Meet the Sum Bridges Team
Learn About Our Construction
and Maintenance Experts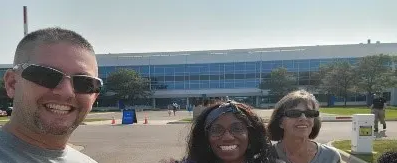 Daniel O'Donnell is our Qualifying officer. He has over 20 years' experience in Real Estate and Home Improvement. He has molded the Company to be a family friendly work environment, and we all pull together as a team because of his leadership, to get the job done.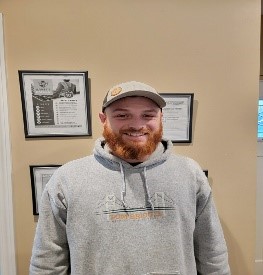 Liam Logan is our Lead Maintenance Tech level 1. He is a skilled carpenter who takes pride in his work, he's a perfectionist when it comes to his skills, and loves to see his designs come to life.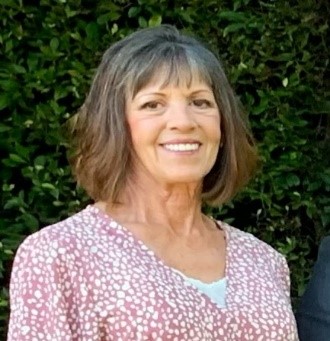 Mary Covington is our Interior Design Tech and Jack of all trades within the company. Mary and Dan have tackled many projects over the last 10 years, she brings her knowledge to the job, and always ensures the customers are left with a beautiful product.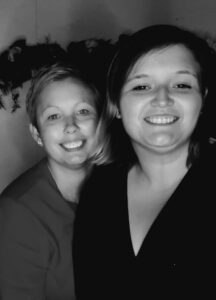 Angela and Jacquelyn are a Mother Daughter duo who tackle the everyday tasks of customer service, scheduling, and bookkeeping. Angela studied Construction while in college, and Jackie is currently pursuing a degree in teaching.
We are making things better
Our team uses funding from a small group of minority investors, we use professional accountants, tax advisors, and have a legal team. We are a family company with quality values, we are making things better by doing our best and take things one day at a time. We pride ourselves on being healthy, wealthy, wise, and free…