Whether you have a newly constructed house or living in a previously built house, the addition of a deck is the perfect place to hang out in the summer to enjoy the weather and cook great food. Sum Bridges has the experience and expertise needed to build exactly what you want and need.
At sum bridges we will build the deck of your dreams whether it is all wood or composite.
Deck building from start to finish is between: $20-$35 per square foot.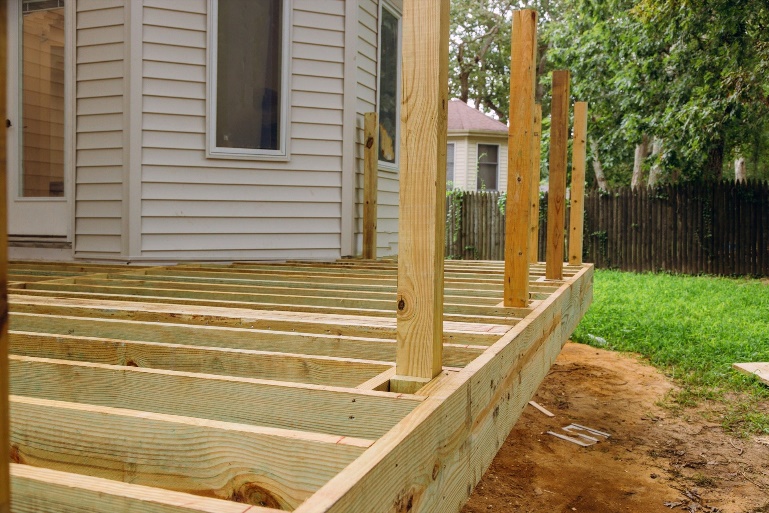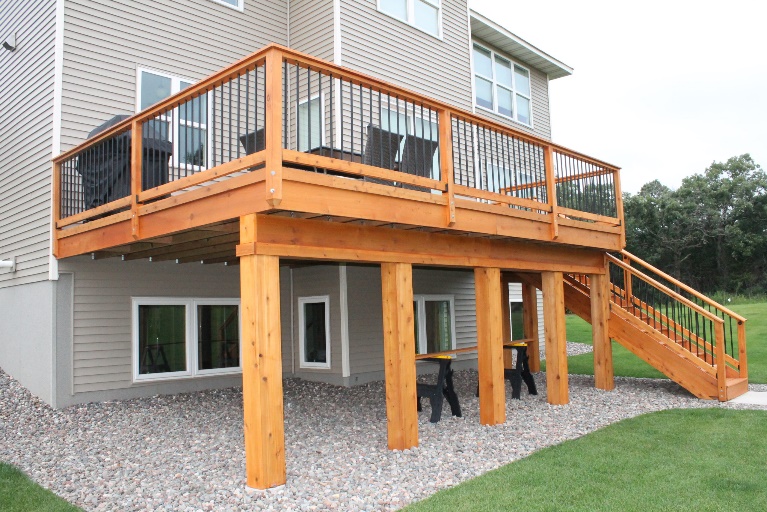 Deck Repair and Maintenance
When your deck starts to become problematic and most contractors won't give you the time of day, we will. Whether you need a full deck built or just simple repairs we can take care of the issue at hand.
Power-washing: $1.00 per square foot *minimums apply*
Board repair is priced based on the amount of wood replaced and time it takes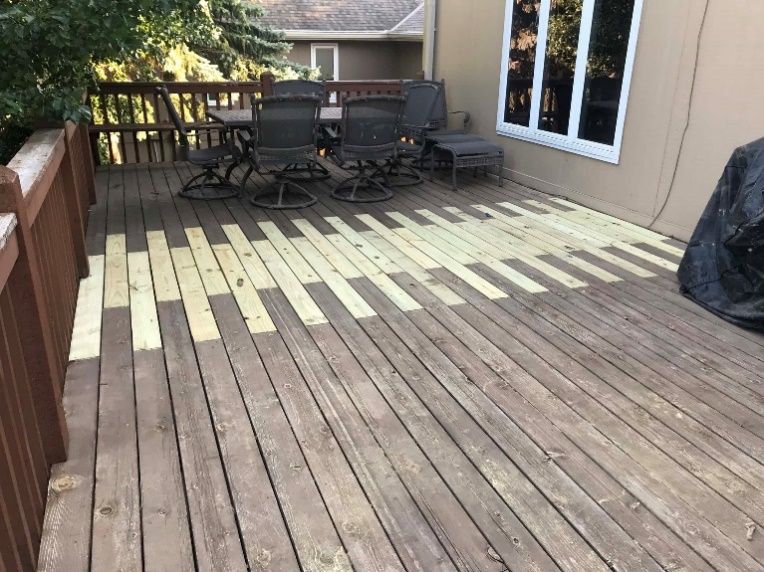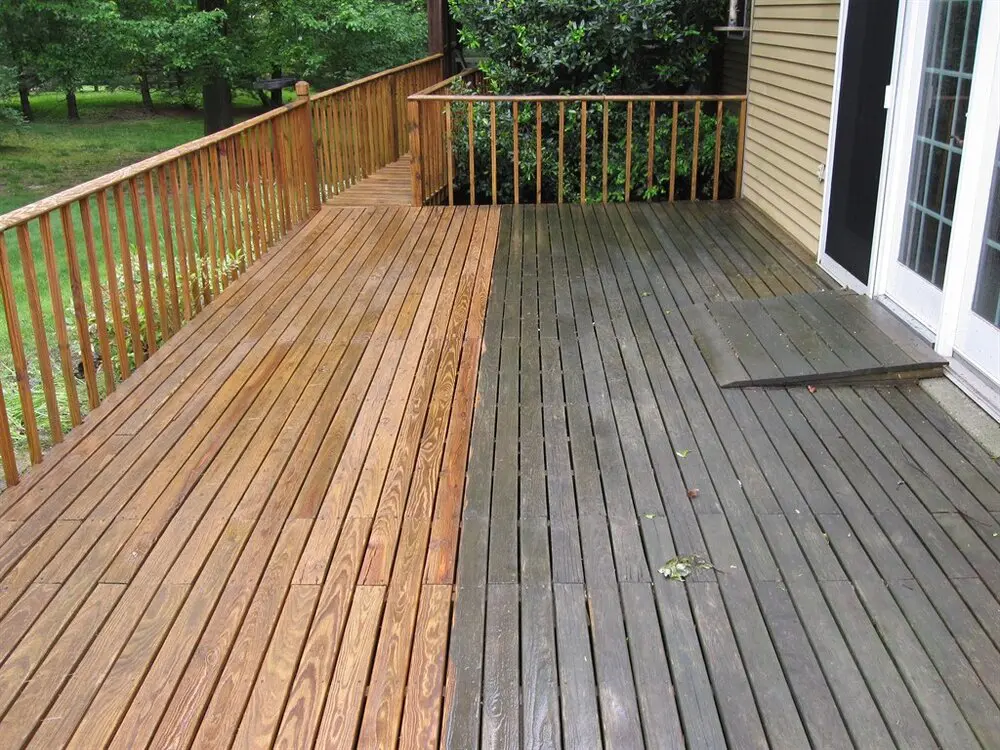 When you are scared to walk out off your deck because your stairs are falling apart, we can fix the issue. We will replace full sets of stairs or simply one step
Pricing is: $75 per step *minimums apply*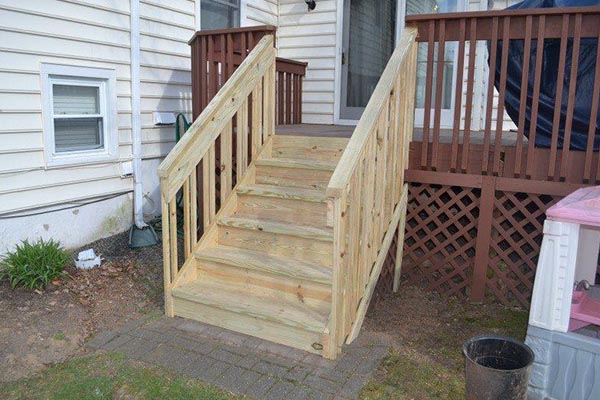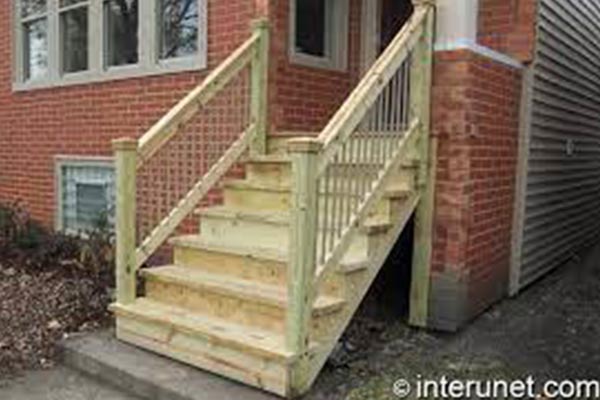 If your handrails are loose or falling over, give us a call. We can replace handrails section by section or all the way around your deck.
Wood handrails: starting at $75/ft
Composite handrails: starting at $150-$250/ft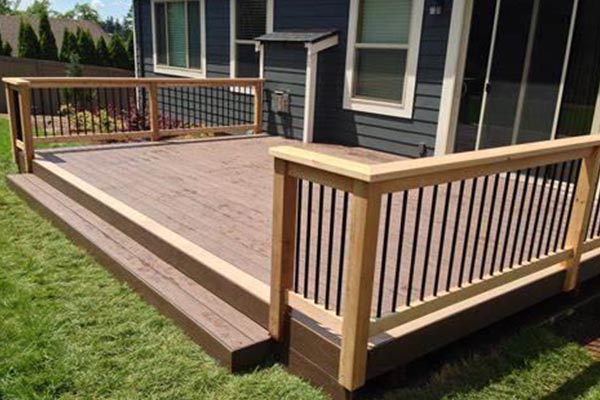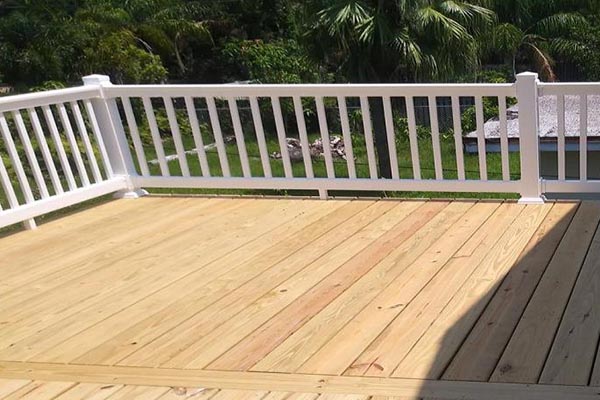 PLEASE NOTE: All pricing is subject to change with market fluctations, material cost and any custom fabrication or specialty items