Drywall Installation and Finish
Do you have a drywall project that needs to be finished? Whether the project is as small as a patch or as big as an entire house we can get the job done. Ensuring customer satisfaction, we will not only hang your drywall beautifully and timely, but also finish (mudding) the drywall with the same attention to detail. From start to finish, we can take care of your drywall needs.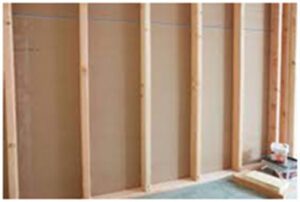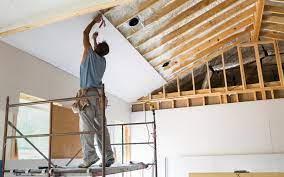 Approximate Pricing
$1.50-$3.50 Per SqFt
Please Note:  Additional charges may apply as most jobs are not exactly the same and can not be quoted the same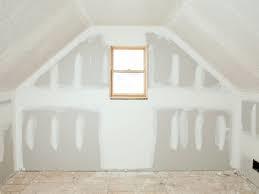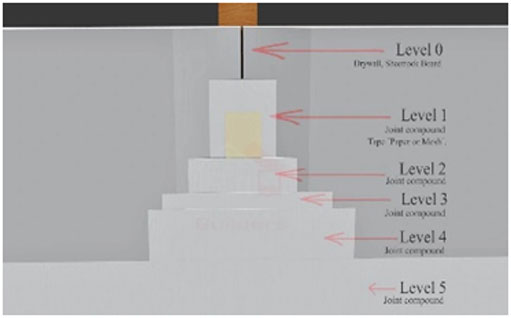 Finishing drywall can be done in a variety of levels and subsequently the price of finish changes.
Level 0 – No additional charges apply
Level 1 – additional $1.00 per SqFt
Level 2 – additional $1.50 per SqFt
Level 3 – additional $2.00 per SqFt
Level 4 – additional $2.50 per SqFt
Level 5 – additional $3.00 per SqFt
"Drywall is like the skin of your house; and like skin, we like to have it as healthy and as beautiful as we can!" - Liam Logan